DEVELOP A GROWTH MINDSET. LIVE A LIFE OF YOUR DREAMS.
Break the boundaries set by your limiting values and beliefs.
The Life Coaching Program is a one-year course that shall offer end-to-end guidance so that you live a fulfilled personal and professional life.
LIFE OF JOY
A school of personal transformation, a brainchild of life coach Peyush Bhatia. We're proud to announce our new batch. See you at the Orientation Program – Next Batch

Date: 19th August 2023
Time: 04:00pm to 05:30pm
The One-Year Life Coaching Program is ABOUT YOU
By the end of the one-year program, you will not just become a Certified Life Coach, Business Coach and Reiki Healer but also create a noticeable and positive difference in your life and in those of others.
Who is this session for?
The one-year life coaching program is a perfect choice for people who are aspiring
This program will help you to learn how to go beyond your inner beliefs to create a new outer reality. Acquire powerful tools to master your mind and emotions.
I AM READY TO TRANSFORM YOUR DAYS. ARE YOU?
KNOW HOW WILL THE TRANSFORMATIONAL COURSE HELP YOU
Close your eyes and envision a life straight from your dreams. Would you want to change it into reality? Hold my hands and walk-in!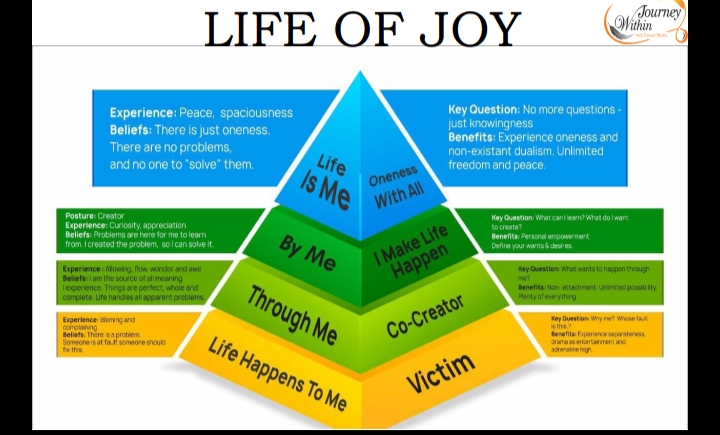 About Peyush
Meet Peyush Bhatia – Life Coach In India | Certified Business Coach

Peyush is a life coach, author, healer psychotherapist, blogger, and a motivational speaker.
I am a transformational coach supporting people with a 360-degree approach to make them realise their highest potential. A trained energy healer, angel card reader and certified business coach use different modalities.
I am an advanced pranic healer and Arhatic yogi who closely follows the areas of the brain, quantum physics, neuroplasticity. I love working in the direction of connecting science to spirituality.
I assure you to help you optimize your life step by step. I have been successfully leading workshops and mentoring clients in all areas of their life where my clients overcome their barriers and accomplish life-changing results. Also supported them to move past challenges that stand in the way of their goals and make powerful choices.
As a life coach, she incredibly blends science with spirituality to help people overcome their challenges across all aspects of life and rise to their full potential. She specializes in helping her clients to successfully deal with relationship and depression related issues.
Her company 'Journey Within' has been supporting people through one to one personal coaching , group seminars, and corporate trainings. Peyush's holistic retreats are very popular amongst people from all walks of life, helping them to rejuvenate, recharge and spring back to life with renewed vigour.
Her work has been appreciated and published by reputed newspapers such as Financial Times, Thrive Global, Times of India, Medium, etc. She has also featured on India's leading media channels including CNBC, Disha, ET Swadesh, among others. Her interviews and programs have been broadcasted on various radio channels like N4F, Radio 94.5, Manav Rachna, 107.8 FM, 94.3 FM etc, through which she continuously guides her audience towards a better life.
Her mission is to help people identify their barriers, reclaim their power, and love and accept themselves just as they are. To fulfil this mission, Peyush has founded 'Life of Joy School' which offers a one year life transformation program, enabling aspiring students to become certified life coaches.
WHAT SHOULD YOU EXPECT FROM THE PROGRAM?
HOW TO STOP FEARING AND START PROSPERING
Manage your emotions, Build inner self-esteem,
Train yourself to the effortless path of blossoming relationships
When I joined this program. I was suffering from allergies. I had gluten allergie and I had a sever sciatica pain and after joining this program in less than 3 month, I was out of it and have not taken a single medicine from last one year. Since I joined this program.
Kritika Dhawan
I had joined this program, I had sever problem with my husband and other relation. And I was struggling with my problems in my work area. And during this program, I got more than what I had expected. Today I enjoy my relationship with my husband. He is my best friend and I am handling higher responsibility in my work.
Ruchi chilana gera
I am feeling low and not to excited about my life. Today after this program. I am more enthusiastic, my vitality and energy levels are high. I am always creating new idea to excel in my business
Amit Arya